About Us
Our History:
Our company is made of up many different divisions that have manufactured and sold a variety of products since 1987. We have been manufacturing high-quality, cost-efficient columbaria in our 300,000 square foot Milwaukee, WI based facility since 2011.
Originally a mailbox manufacturer, we have engineered a method of creating columbaria that are low-cost and efficient to assemble by incorporating our private use mailboxes in the fabrication of the units.
We work with many different customers with a variety of needs and make sure they will receive the lowest cost and highest quality. While the project plans may differ, each customer will experience flexibility, customer service, and superior value.
In addition to our Columbaria, we have a number of different divisions and sell a variety of products such as mailboxes, digital signs, and school supplies.
Our primary division, Postal Products Unlimited (www.postalproducts.com), distributes over 12,000 items for the United States Postal Service.
United Visual Products (uvpinc.com) is our communication brand selling visual display items.
Our Federal Procurement and Supply division (federalgovsupply.com) holds government contracts for multiple commodities ranging from furniture, packaging supplies, hospitality, hardware, books, music, stamps, etc.
Direct Advantage (directadvantagehome.com) (nationalschoolsupply.com) is our education division, where we sell school equipment and supplies. ICM's newest acquisition,
Safe Harbor (sharbor.com), is a reseller of high-end video editing hardware and software.
In addition to our main divisions, we also hold two packaging supply sections as well (browncor.com) (shippingsupply.com).
Columbarium Team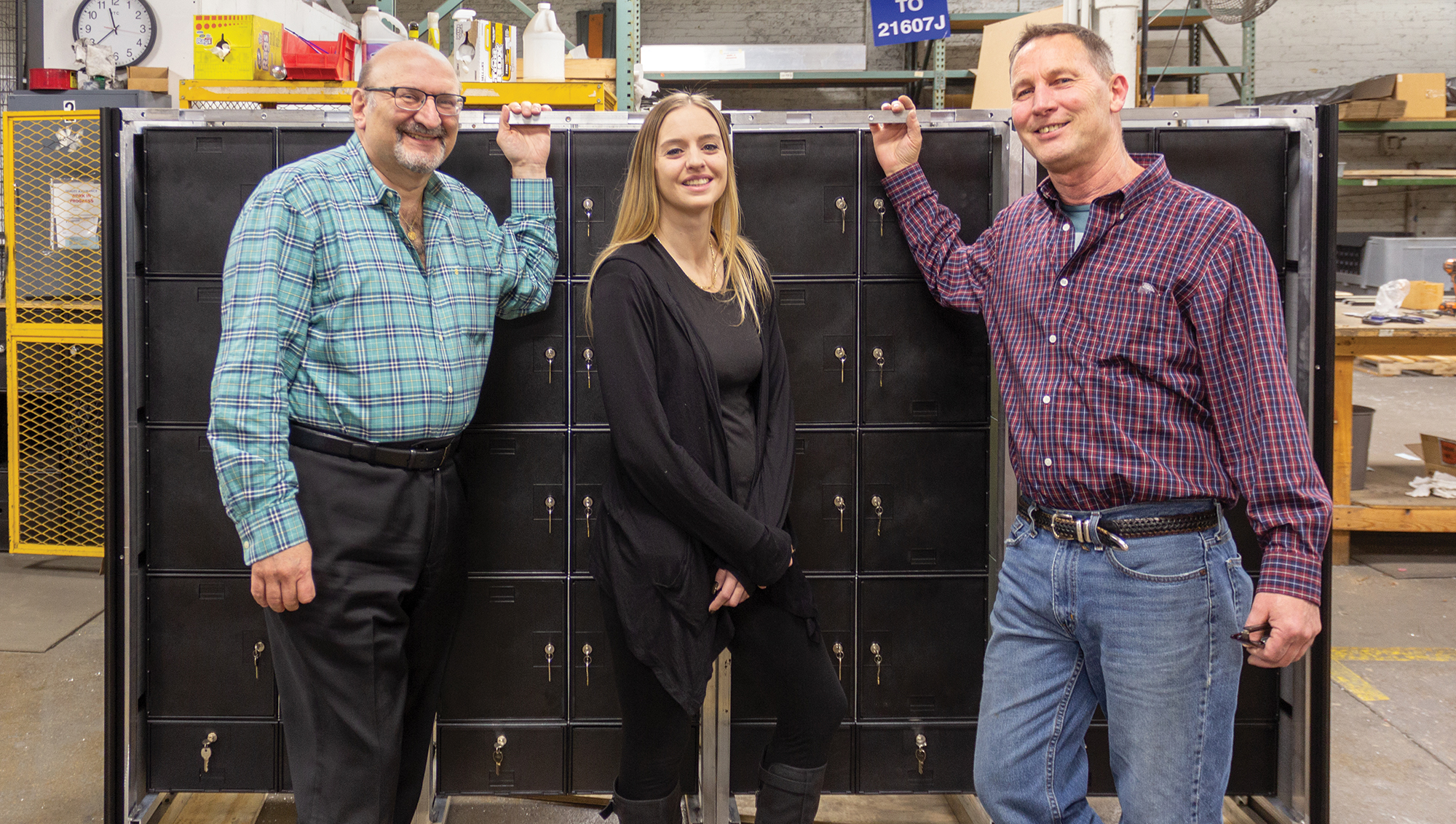 Frank has over 30 years of sales and business management and has been an integral role in our columbarium division.
Along with our engineer and customer service staff, we take pride in making sure your experience is unique to your needs and cost requirements.
Our passion for innovation and design will drive your project from your imagination to reality.